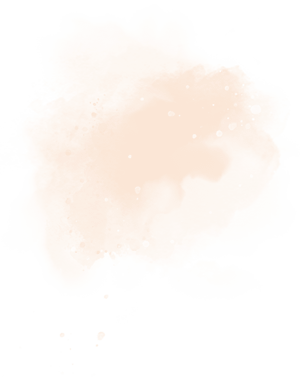 Cellist. Vocalist. Composer.
"It goes without saying that Lea Havelund beautifully masters her instrument."
(Rootszone 2023)
"She has created a series of beautiful and deeply interesting cross-genre compositions that are both evocative and expressive, especially in her collaboration with Mads Søndergaard."
(Rootszone 2023)
"The album showcases Lea's playfulness in incorporating fresh, diverse genres, as heard in the jazzy title track "Ventede ven" (An awaited friend) and the tango inspired "Toppen tango". However, melancholy is also present, as seen in the piano-led ballad "En dikt" (A Poem), allowing Lea's crystalline voice to fully shine."
(New Folk Sounds 2023)
"Throughout the album, Lea and Mads play with shifts in mood and tempo, adding an extra dimension of surprise. This album deserves attention for its innovative and diverse approach to folk music."
(New Folk Sounds 2023)
"Havelund is a confindent composer whose melodies and lyrics color the listener´s thoughts with joy, melancholy and contemplation. Particularly Lea Havelund´s cello catches my ear. It effortlessly wanders throughout the registers and adds a depth to the melodies that elevates both the vocals, piano and accordion." 
(Jazz special 2023)
"…Beautiful, pure sounds and slow dreamy moments." 
(Jazzmania 2023) The cellist and singer Lea Havelund creates a brilliantly poetic universe, where her voice blends warmly with the cello. Her education in classical music, musical instincts and ear for all kinds of music enable her to compose and arrange original works. The result is a sound that has never been heard before.
Lea Havelund has performed in numerous musical productions at the following venues: ØstreGasværk, Folketeateret, MalmøStadsteater and Det KongeligeTeater. She has played with many renowned and prizewinning musicians and performed as soloist with Odense Symphony Orchestra in addition to several solo concerts throughout the Nordic countries.
Lea draws on inspiration from many different genres and countries. This can be heard in her arrangements and compositions, which contain elements of tango, Nordic folk music and jazz. The soft tones of the cello simultaneously reveal her classical music foundation. The musical combination forms a subtle universe that is hard to place among genres, yet very exciting to listen to! My new album VENTEDE VEN in duo with pianist Mads Søndergaard is now out on all major streaming platforms!